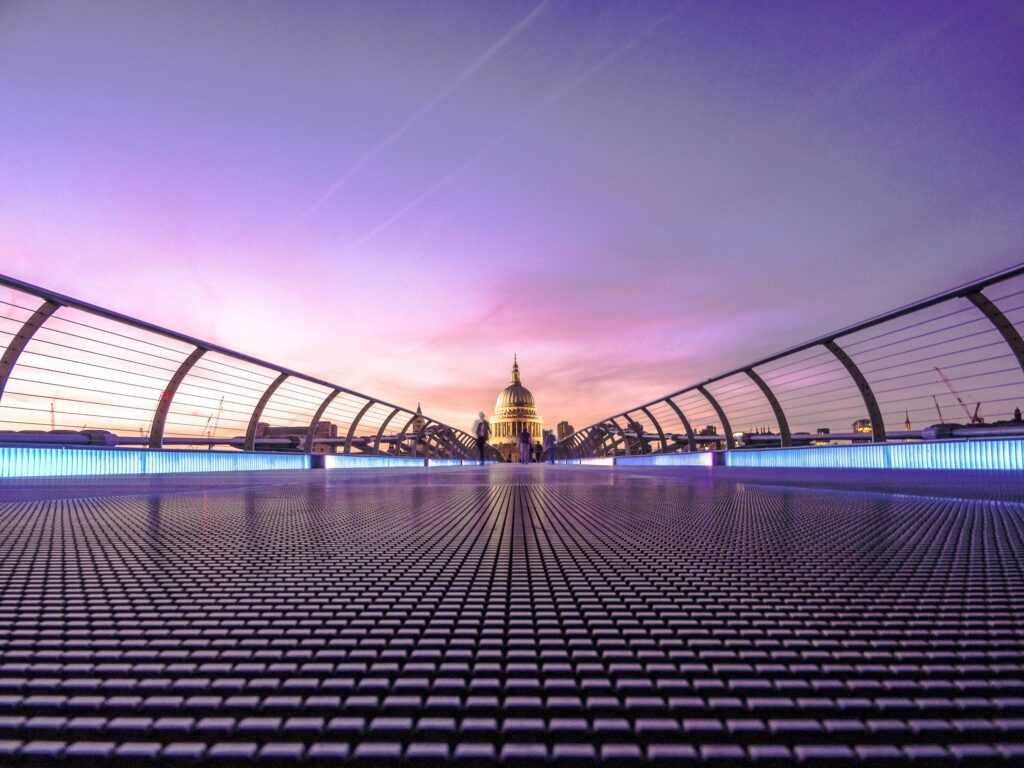 January 25th saw two dynamic online events hosted by The Blended Capital Group and The Legal500 touching time zones from Bangkok through Lagos to Sao Paolo and beyond.

Introduced as our London events for the true rainbow of nations participating on the day, the discussions continued the 2020 dialogues into the New Year with the spreading beam of light provided through the hope of Covid-19 vaccines.

Numerous times the global collaboration which yielded the vaccines to combat the devastating Pandemic was referenced as an approach to be replicated and scaled to address a wider range of problems. It was agreed that UNSDG 17 (Partnership) will have to be at the heart of the collective global business, investor and professional services response to address climate, poverty, inequality and other gnawing issues undermining development. More importantly the types of partnership between public and private players have to be re-imagined in the Post Covid-19 era.
Morning Session
Afternoon Session