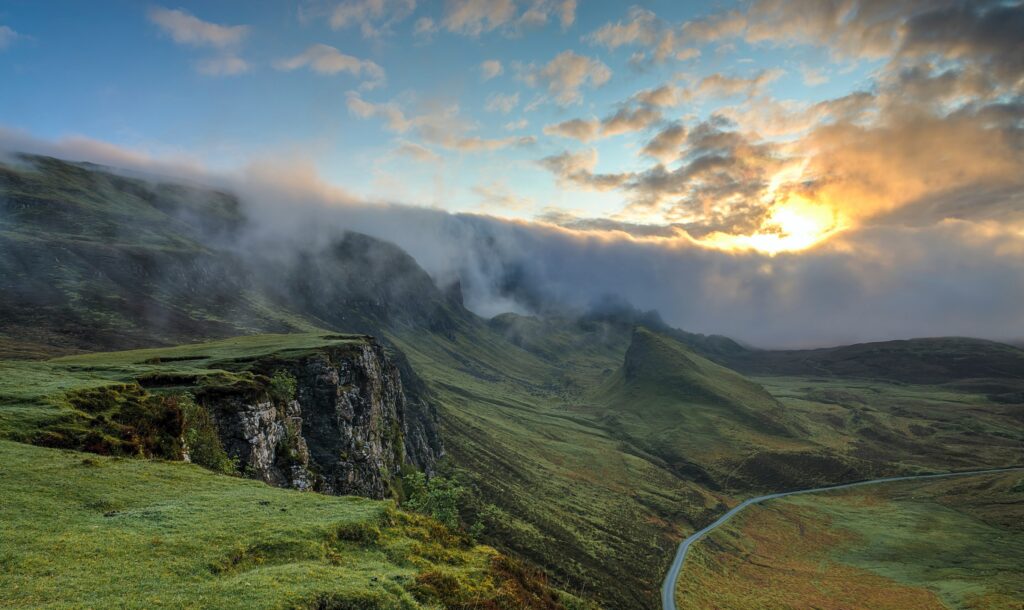 Why Waterberg? 
The Business Beyond Covid-19 process was inspired by UN South Africa's "Covid-19 Flash Appeal" launched in Q2/2020. Waterberg is a region in the Limpopo Province of South Africa recognised as as a UNESCO Biosphere Reserve. 

Waterberg is also one of three focus areas in the country for the roll out of the Government of RSA's new District Development Model (DDM) which will be supported by the 17 UN agencies in the county. Waterberg's challenges and opportunities are indicative of such communities across the country, across Africa and around the world. That is why we have named our recommendations for the UN after this beautiful region in Limpopo Province. 
How to get involved
This Final Draft Consultation version of the Waterberg Declaration presented here reflects key sentiments expressed by participants in our eight-month online Business Beyond Covid-19 dialogue.
Please feel free to contribute to the open global Waterberg Declaration consultation process which closes June 30th, 2021. Send comments to TBCG's South African Partner, Michael Marais, and they will be integrated into our final version (mm@blended.capital) after assessment.
Recommendations to the United NationsThe final Waterberg Declaration, including action annexes focused on bringing the 8 key recommendations to life in the real world, will be presented to the UNCTAD World Investment Forum convening virtually in Abu Dhabi, UAE, in October 2021.