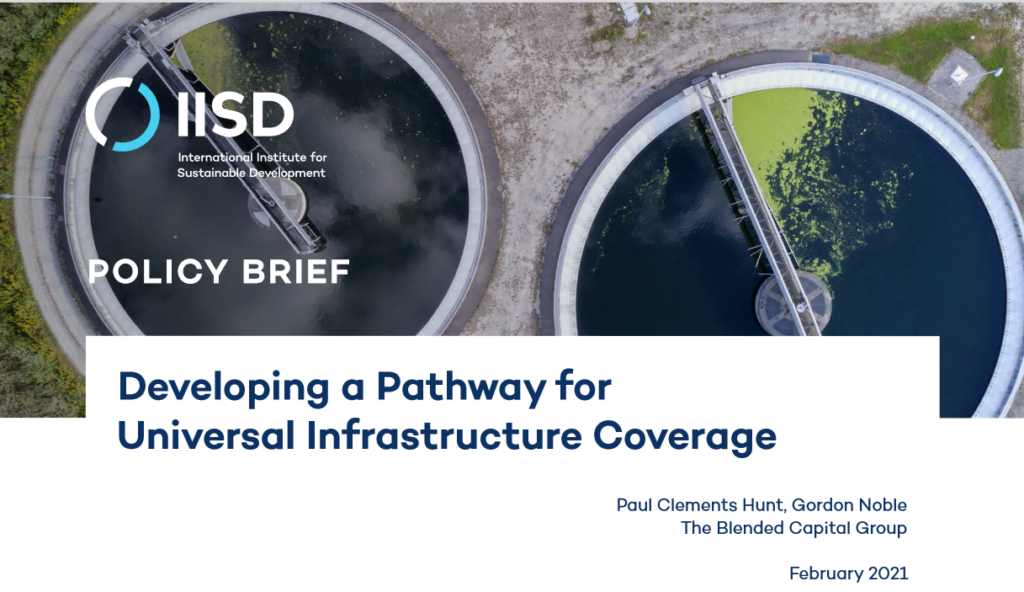 The theme of empowering the billions of people who live in last mile communities globally runs through the Waterberg Declaration as a reflection of our forum discussions.

Here we look at the critical role a balanced deployment of distributed infrastructure, off-grid systems, and on-grid infrastructure, will be to last mile communities in order to optimise delivery of basic services. If we are to move towards Universal Infrastructure Coverage (UIC) in the 21st Century hybrid infrastructure solutions are needed.
In simple terms, the billions living in last mile communities need basic services and without those none of the UN SDGs will be delivered.

Effective investment and employment of fit-for-purpose last mile infrastructure, taking full advantage of digital, smart and fintech innovations, will be key to empower the last mile.