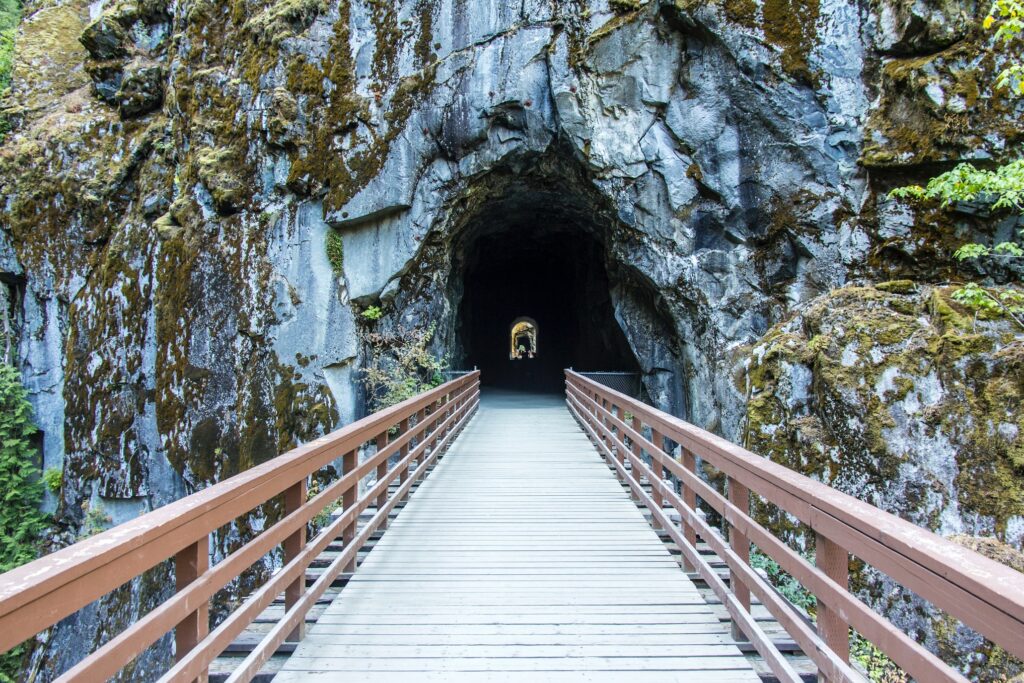 From June 2020 to January 2021, the Business Beyond Covid-19 process convened six two-hour events on top of numerous global discussions with individual thought leaders.
The Blended Capital Group joined with the The Legal 500 to host this dynamic exploration of how business in different countries across the world have mitigated the seemingly never-ending uncertainty and risks of the Global Pandemic.
Leading legal minds
The on-line event series was kicked off by Judge Professor Mervyn King of South Africa and Professor Paul Q. Watchman, from the UK where he was a former ESG Lead and Partner at Freshfields Bruckhaus Deringer. Both Professors have kindly supported the on-line series from the start and will help deliver final recommendations to the UN's major investment event in October 2021.
UN World Investment Forum
The two closing sessions of the process were delivered on January 28th, 2021, as satellite events for the UN World Investment Forum where we explored how business worldwide is preparing for a vaccine-driven return to a new form of reality.
The Waterberg Declaration, crafted to reflect the discussions and being finalised during an open global consultation ending on June 30th, 2021, will be delivered as recommendations to the main UNCTAD World Investment Forum convening in October.
The discussions spanned the world drawing in entrepreneurs, business executives, investors, legal thought leaders, policy-makers and civil society representatives from Australia, Brazil, Egypt, France, Germany, India, Japan, Kenya, New Zealand, Nigeria, Senegal, Thailand, the UK and the USA.
The four major events were convened in:
South Africa (18 June 2020)
Australia (27 August 2020)
UK (25 January 2021)
Switzerland (28 January 2021)
We would like to acknowledge our generous supporters throughout the global series including:
Oriental Consultants Global Co., Ltd. (Japan)
Mwezi Co., Ltd. (Kenya)
Future-Fit Foundation (UK Charity)
The Tony Elumelu Foundation (Nigeria)
Business Unity South Africa (BUSA SA).